GOOD BLACK NEWS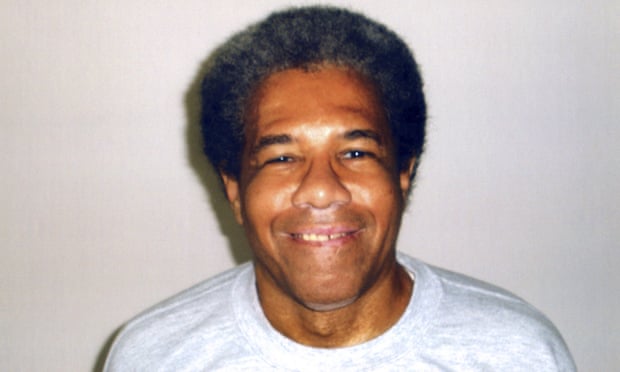 Albert Woodfox has always maintained his innocence in the 1972 murder of a prison guard for which he was convicted. (Photograph: AFP/Getty Images)
article by Ed Pilkington via theguardian.com
Albert Woodfox, the last incarcerated member of the "Angola 3," was released from prison on his 69thbirthday, reports CNN.
Woodfox was going to a third trial for the 1972 slaying of prison guard Brent Miller at the Louisiana State Penitentiary at Angola, but pleaded no contest on Friday to lesser charges, according to a statement.
"Although I was looking forward to proving my innocence at a new trial, concerns about my health and my age have caused me to resolve this case," he said.
Woodfox, who many consider a political prisoner, had spent more than 43 years under solitary confinement for Miller's death, a practice that many criminal justice advocates, human rights groups and the United Nations…
View original post 642 more words